1/35 M998 HUMVEE USMC 2nd Recon Bat. - Tamiya
Napisane:
27 lut 2016, 11:12
Hello everybody,
Here are some photos of my latest build. It´s Tamiya´s M1025 with conversion to cargo bed from Calibre35 and the obligatory DEF resin wheels.
The kit should depict a vehicle of 2nd Recon Bn., USMC during OIF 2003...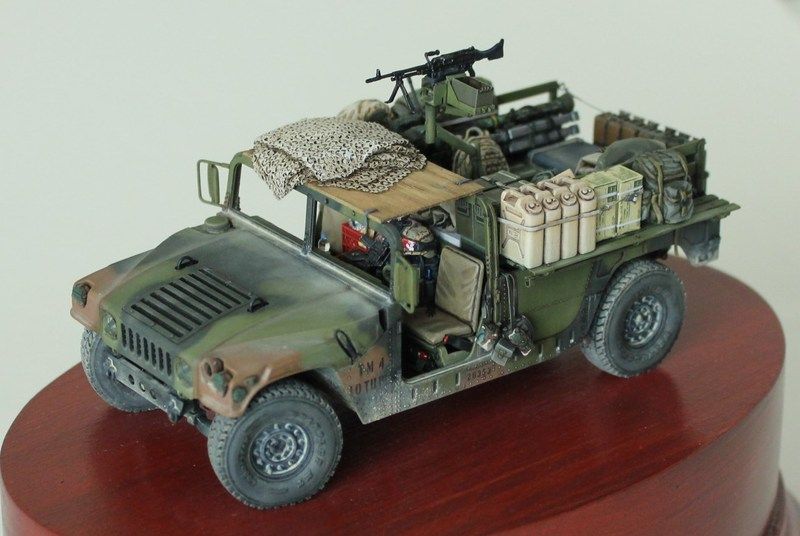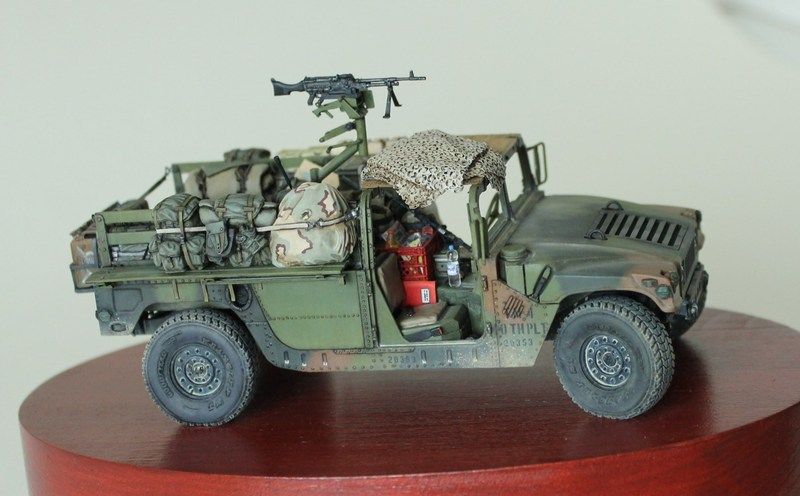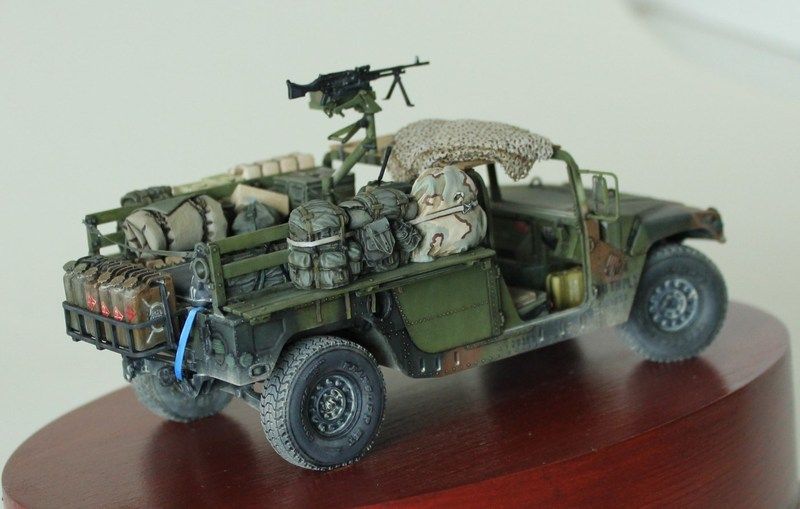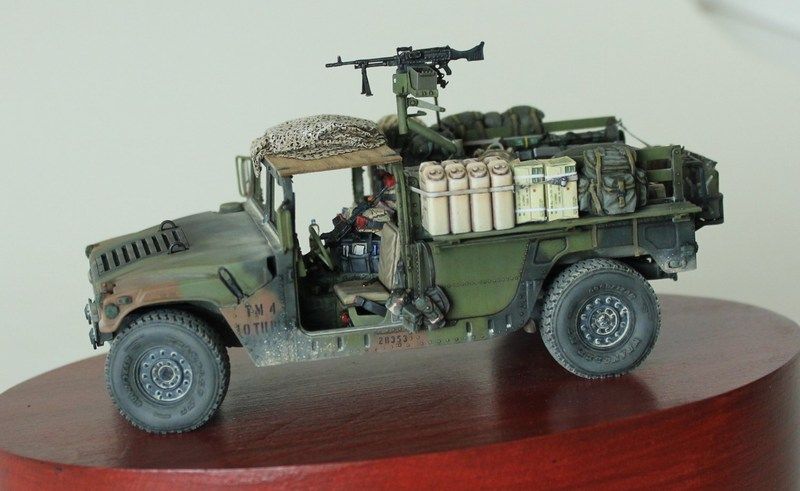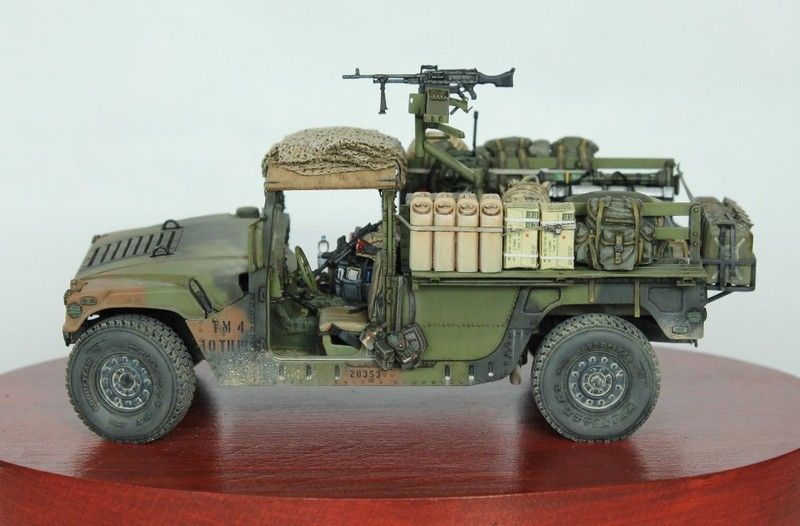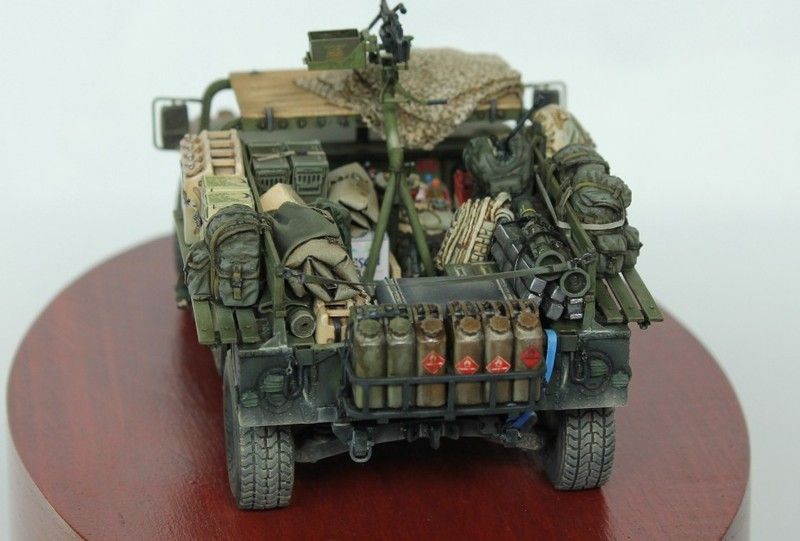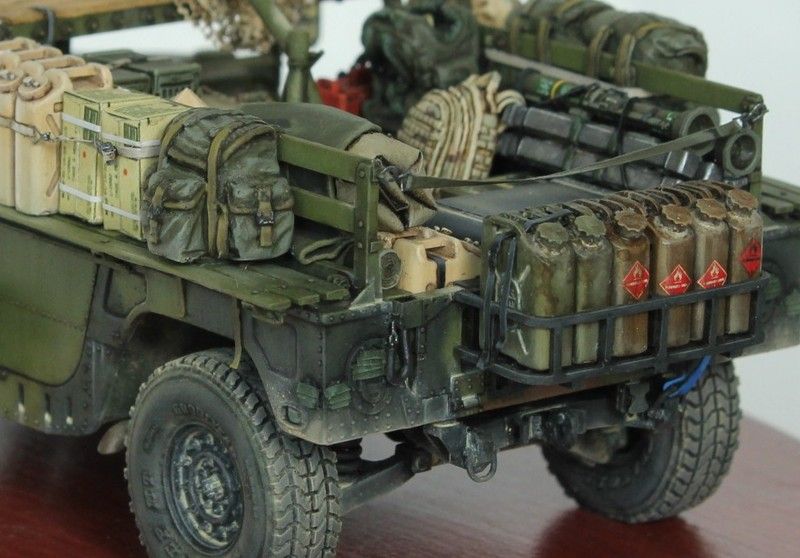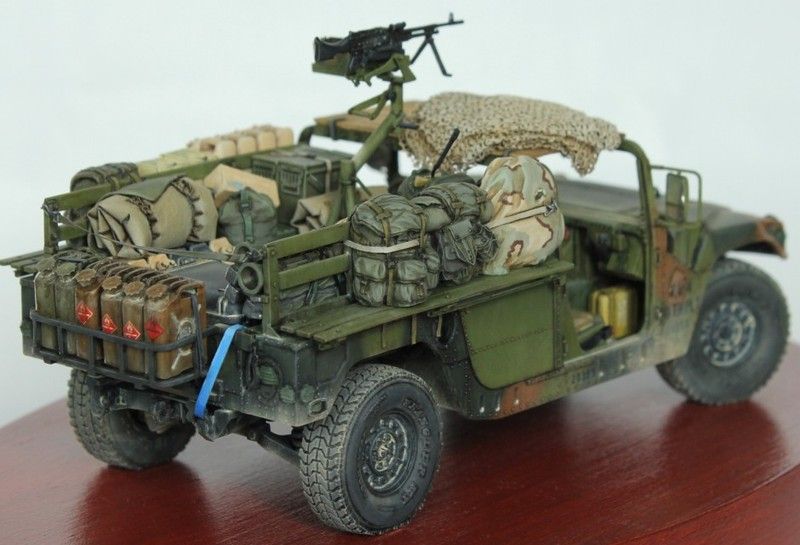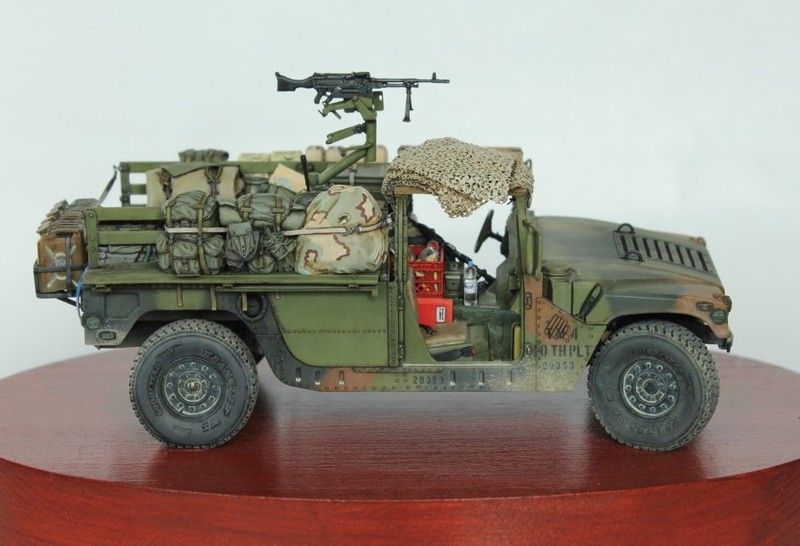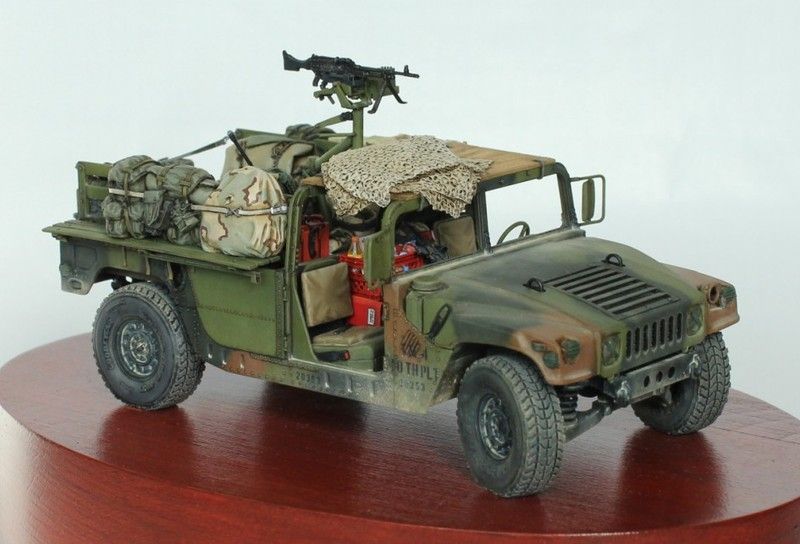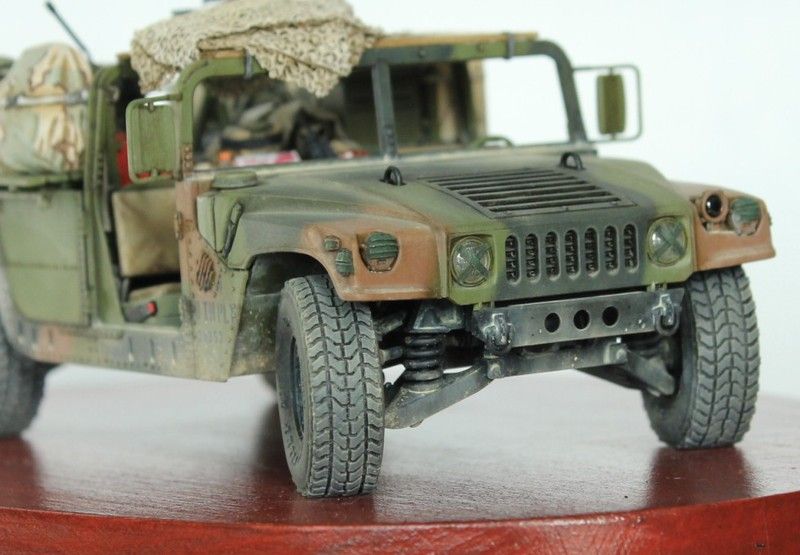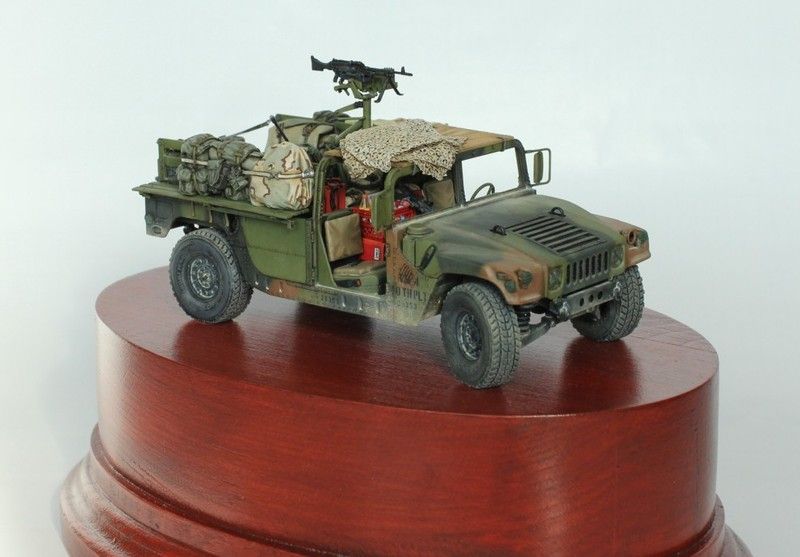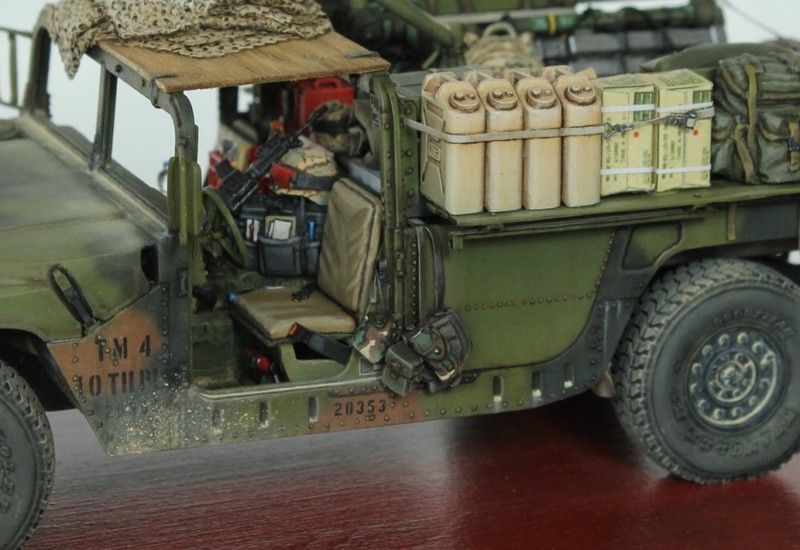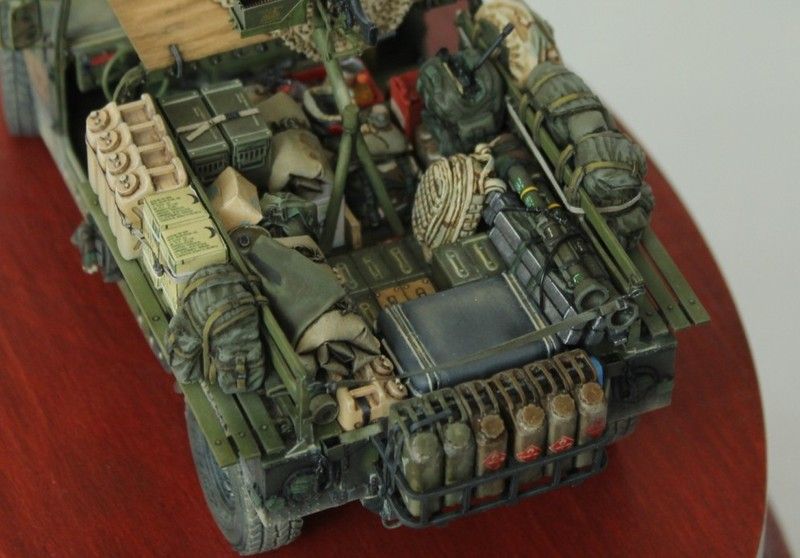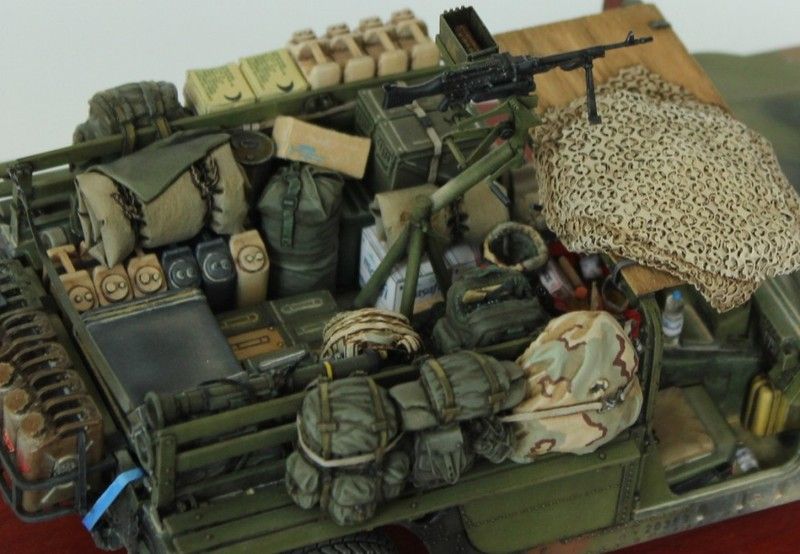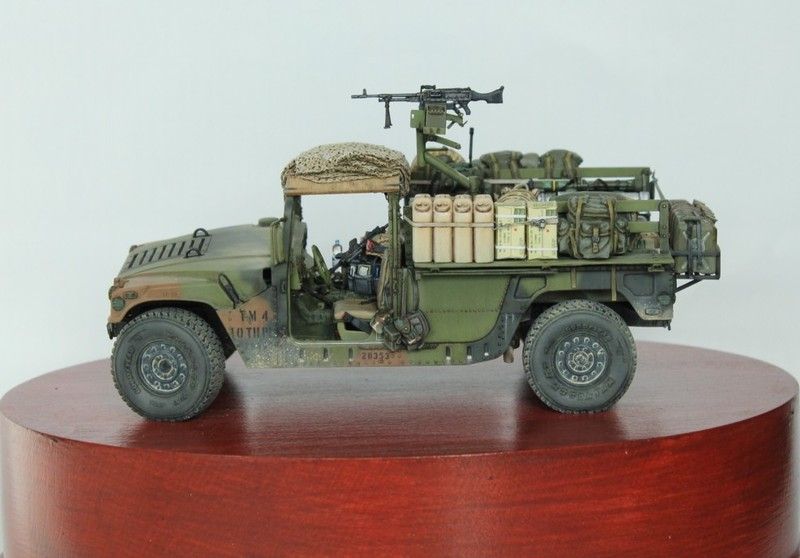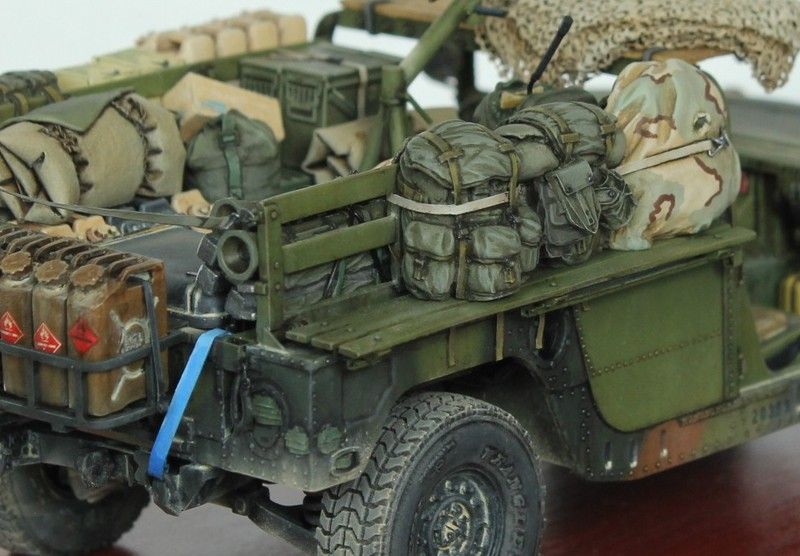 For some comments on the construction and kits used please go here...
http://www.modelforum.cz/viewtopic.php?f=58&t=91504